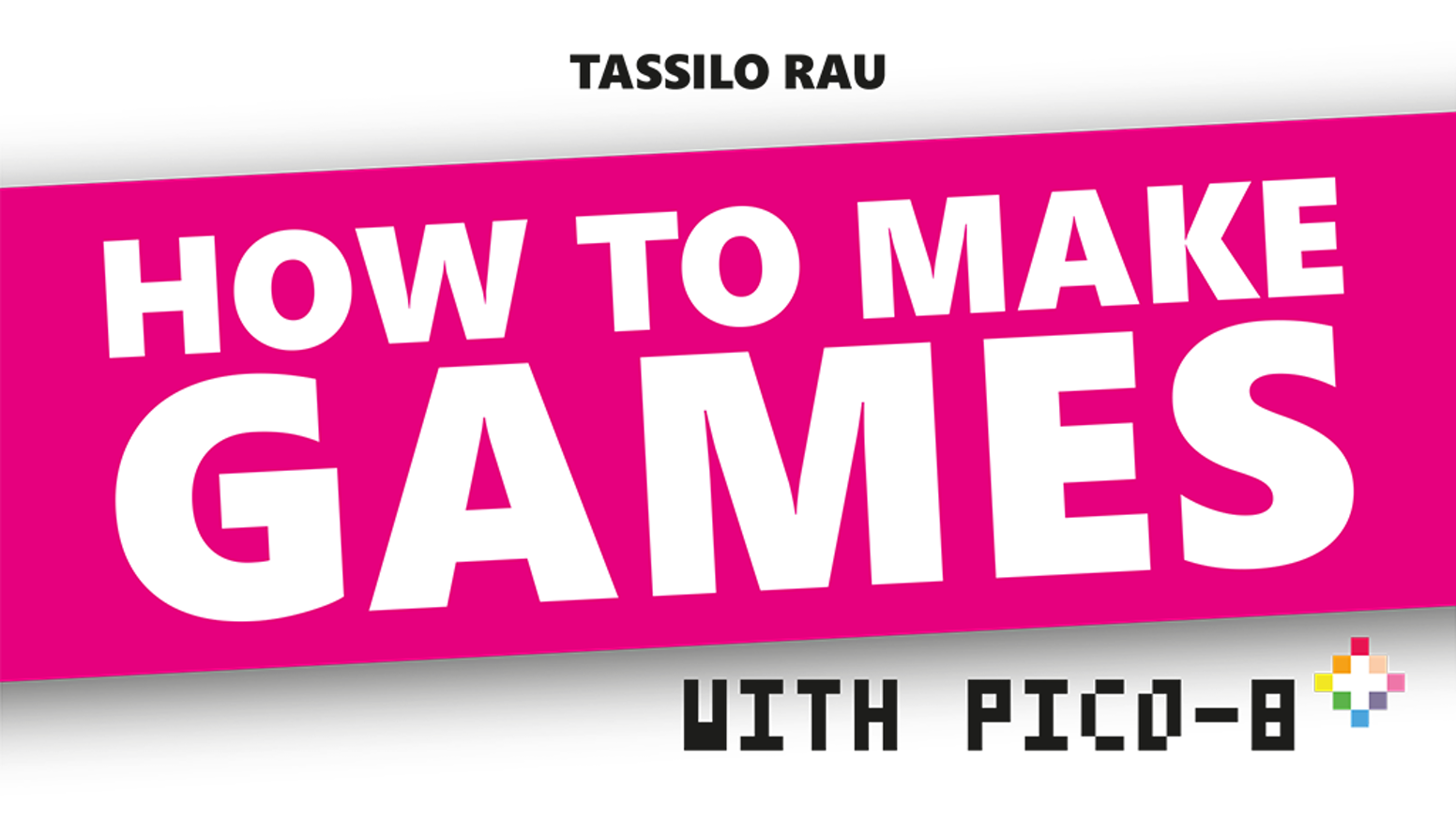 HOW TO MAKE GAMES with PICO-8
Dear readers of HOW TO MAKE GAMES with PICO-8.
I just uploaded new versions of the book; I added the pages "Say hello to PICO-8", a basic introduction and "Installing and starting PICO-8". Unfortunately, I have not yet been able to implement the english-corrections I received by one of the books awesome kickstarter backers, CC Chamberlin, but that's going to come soon.

Besides, I began working on the platformer game featured in the upcoming section of the book. While still seriously being work in progress, here is a first preview. Let me know what you think!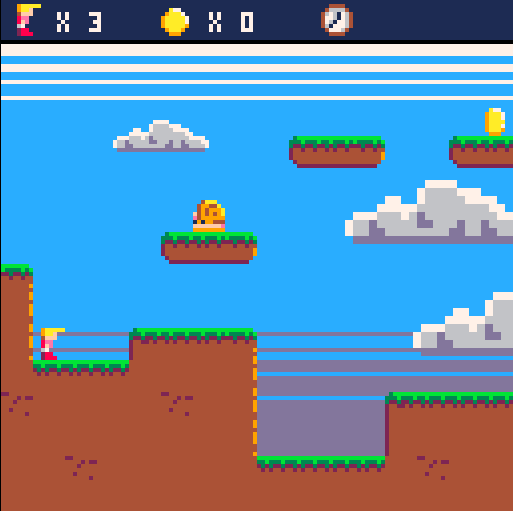 Best,
Tassilo
Files
BreakoutGamefiles.zip
(

60 kB

)
19 days ago
Get HOW TO MAKE GAMES with PICO-8