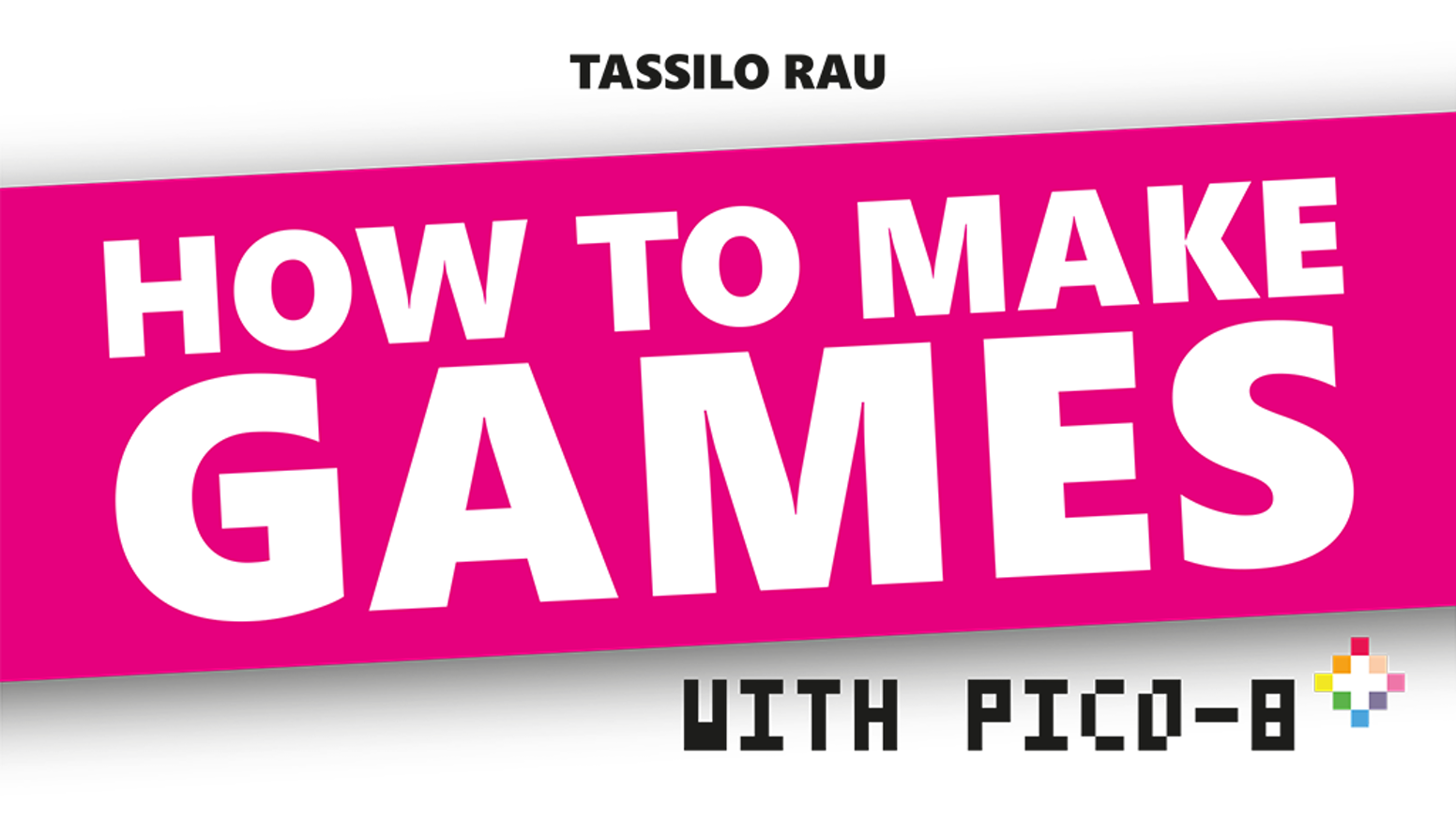 HOW TO MAKE GAMES with PICO-8
Big update (currently german only)
---
Dear readers.
Let's start with the bad news first: My private situation did, unfortunately, not improve - and will not, as the doctors insist. However, my wife is out of the hospital now, which allowed me to regain momentum on the book and complete a big part of section 2, the platformer (currently german only, but the english translation will be coming soon).
I got the opportunity to present a first printed preview version of the book during this year's gamescom, so if you are around, please feel very invited to come and visit me at the retro-area of hall 10.2.
I just updated the german version of the book (18 new pages) and will try to post an updated version of the english edition as soon as possible.
Finally, one little (but very important) correction for page 35 ("Deleting a brick"), the second yellow code block should read as below:
function delete_brick(x,y)
mset(X, Y, 0)
end
Thank you for your patience. I am very confident that the book will finally be completed by October.
All the best,
Tassilo
Files
German version 2018-08-22
2 MB
Aug 22, 2018
Get HOW TO MAKE GAMES with PICO-8